Emergency Tree Removal Services
24-Hour Emergency Tree Removals Throughout Southeast Wisconsin
While our office hours are 8:00AM-4:00PM, we are on call 24/7 to schedule same or next day tree removal service.
Call CutNGo any time if you are experiencing:
Uprooted trees from storms
Split or cracked limbs
Damaged trunks from snow and ice
Wind Damage? Storm Damage? We Handle it all
Tree damage from storms and heavy winds can occur any time of year. CutNGo arborists are available every season to tackle weather-related emergency tree removals throughout southeast Wisconsin. We specialize in extra-large and extra-dangerous trees other companies are afraid to touch. No matter what kind of emergency tree removal you need, we can help.
Better Equipment For Faster, Safer Removals
Our truck-mounted articulated crane and grapple saw are remote-controlled, letting the operator set up closer to the tree while staying at a safe distance. Limbs and logs are carefully lowered to the ground to protect any nearby property.
Using the most innovative equipment in the industry means we provide safer, more efficient emergency tree removal, helping our clients save time and money.
Get a Quote for Emergency Tree Removal
Tree removal – especially in an urgent situation – is not the time to flex your DIY skills. You need highly experienced professionals with the right equipment and insurance coverage. At CutNGo we believe in pricing transparency. We'll never charge you for services you don't need, including cleanup.
HOW MUCH DOES EMERGENCY TREE REMOVAL COST?
For same or next day tree removals, our rate is $500 per hour. Every tree removal is different, and the only way to get an accurate estimate is to have our ISA-certified arborists assess the damage firsthand. Cleanup services can be added for an additional $350 per hour once the tree is on the ground.
Get a cost estimate for emergency tree removal by calling us now: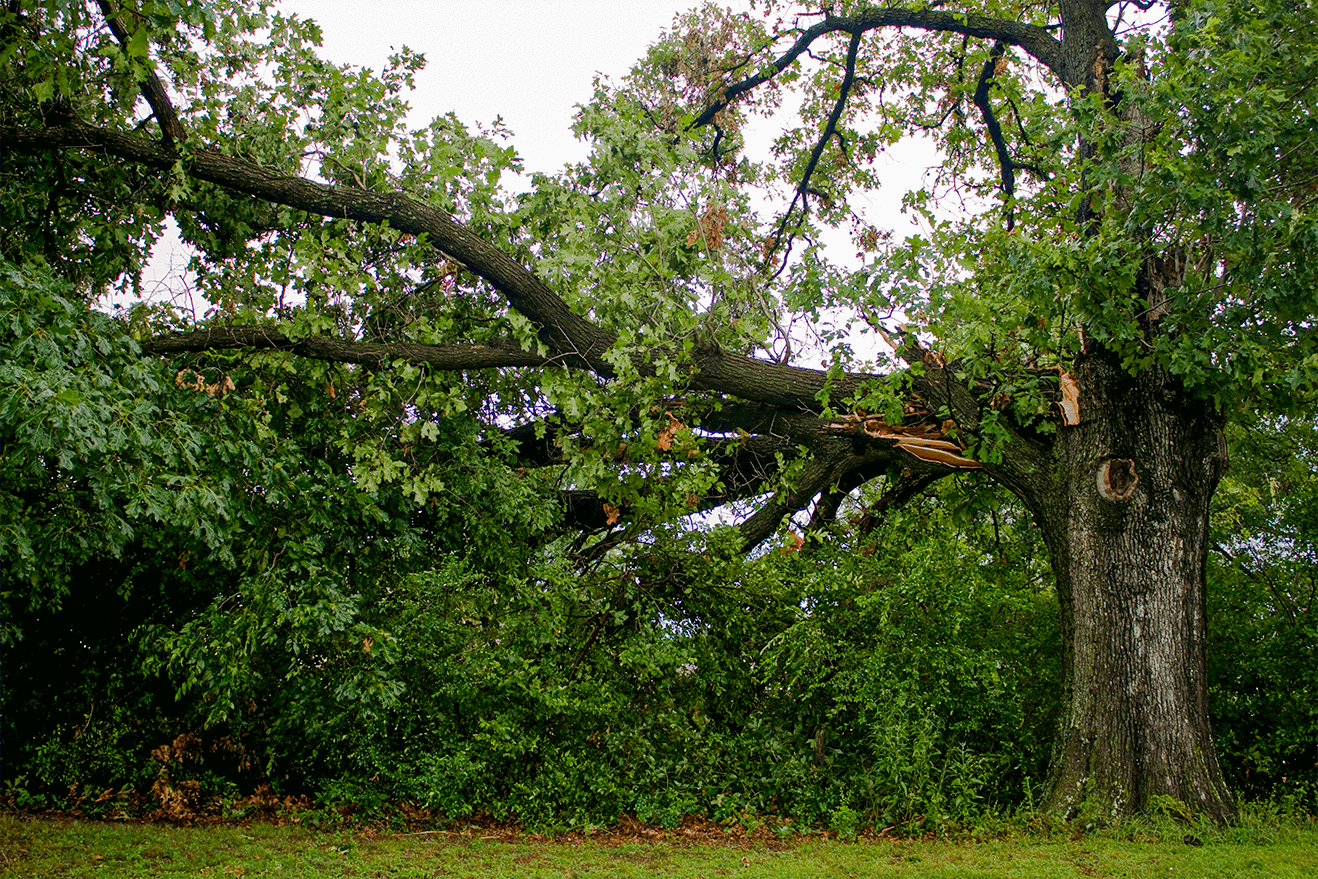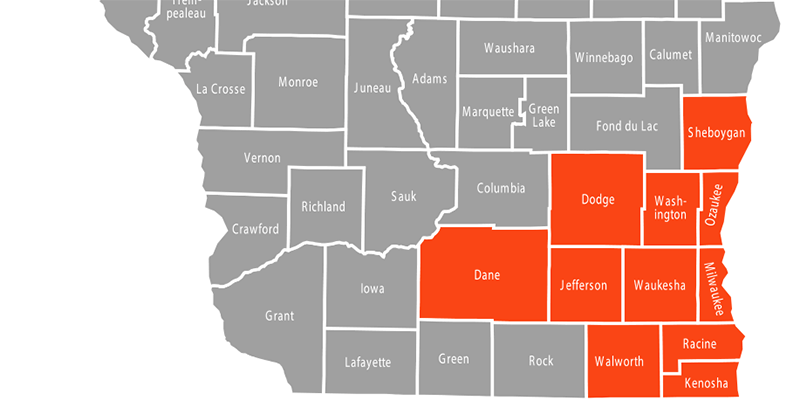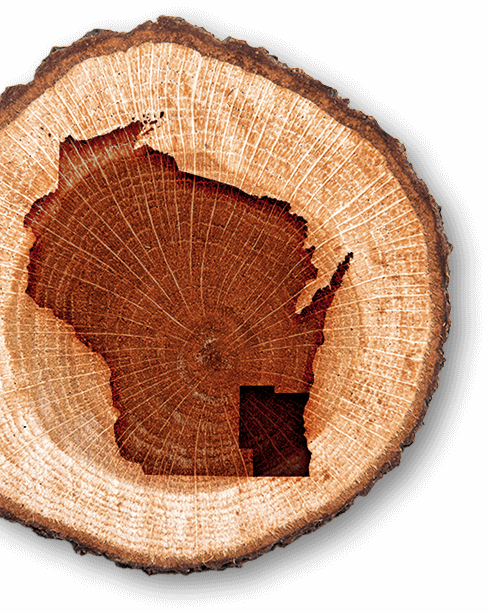 More Information about our emergency tree removal services
From our headquarters in Waukesha, we provide emergency tree removal throughout southeast Wisconsin including all of Jefferson, Waukesha, Milwaukee, Racine, Kenosha, Walworth, Washington, Dodge & Ozaukee Counties.